Paint like a pro--gamer, that is! Here be Splotches!
News posted 5th December, 2018 by Jon Lambert
This is not a drill, I repeat, THIS IS NOT A DRILL. Indeed, TDC veteran admin OldManClayton has hit the big time! My sources (read "source) say his long time project of a puzzle game, Splotches, has had more that a few heaping helpings of TLC ("tremendous luxuriating colors" I'm sure in this case), and has graced the pages of both Steam and the App Store! That's right, you can now practice scientifically-reasonable color reaction theory (CRT) at home and on the go! It's probably the only brownsplosion you'll be happy to witness!

Click here to find it on Steam or the App Store!

P.S. I'm also told by my sources that an Android version is in the works!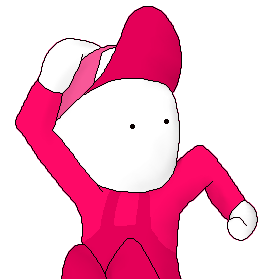 Jon Lambert
Administrator
Vaporware Master
Registered
19/12/2004
Points
8235